If you are an active Gmail user, you must have heard about the new Gmail Update. Google has recently announced that the new update will be coming soon with a lot of attractive features and a few changes in your mailing account. Billions of Gmail users are eagerly waiting for this new upgraded Gmail to enjoy the benefits of its new transition.
It is said that the new update has focussed on its improved security, the new confidential mode, and many other features that I will be explaining to you step by step.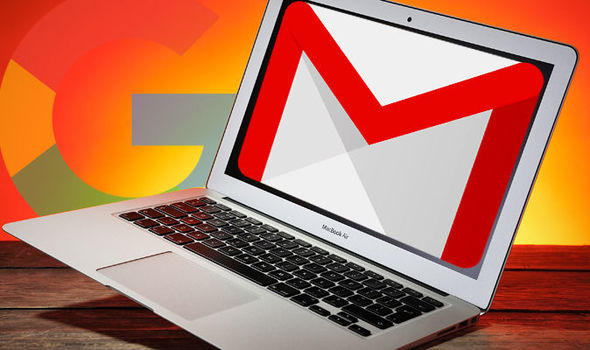 Let Me Give You A briefing Of The New Gmail Update…
Google is saying that it has such an endless number of features that can literally make your inbox work way better than before. Especially, if you are using Gmail for your work, you will get a bunch of security and productivity related features. Therefore, once you update your Gmail account, you will be getting a whole lot of lucrative elements.
Nudging
Whenever you hear nudging, you get an instant image of getting a push from an elbow, right? Yes, this is almost similar to that, not from an elbow though. The new Gmail alert will remind you to reply to the messages that you have forgotten or missed maybe.
Snoozing
We all have heard about the alarm snoozing feature and this is kind of related to that. Here, you can set a particular time limit and snooze a message. So, there is no chance to skip any important email with this new Gmail Update.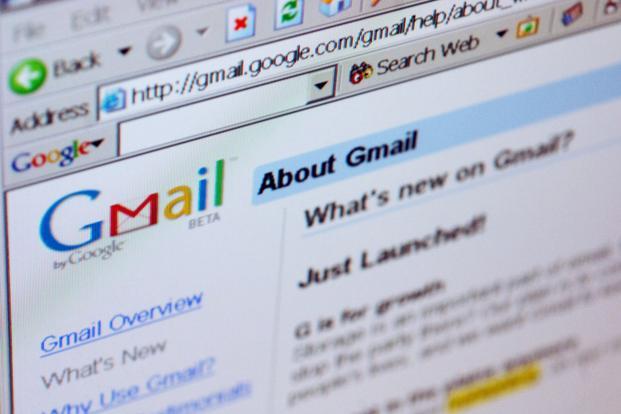 Confidential Mode
When you are sending a confidential information with someone, you can enable this mode to keep your data safe. This mode restricts your recipient to forward, download or print the email you have sent.
Prioritized Notifications
If Gmail thinks that this email is important to you, he will ensure via a notification. So, you get aware of the message that you have received.
Downloading Attachments
With the new Gmail Update, you can easily download the attachment that you have received without even opening the actual email. Therefore, you can directly get access to your actual data without reading the who0le message.
Security Improvement
In case, Gmail thinks that this email includes some kind of threat or illegal stuff, it will let you know with a bold red alert across the message. Thus, it is easier for you to navigate to the threatening emails.
Then Why Are People Calling This New Update Insane?
A lot of people say that Google has just put a coat of paint on the previous version of Gmail. The features are almost the same, just the outlook has changed. After opening the new Gmail, the Google inbox will surely arise on your mind. It looks almost similar to that.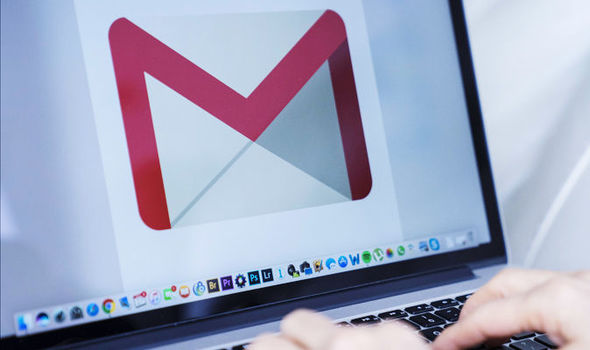 Unfortunately, the new Gmail doesn't have an empty box where you can type your reply. Many of you may not even like how the labels pop-up works. Moreover, if you already like the older version of Gmail, you may fall a little slower with this new Gmail Update.
Focus On The Brighter Side
However, we should always look forward and get used to the new world. Therefore, focus on the good and enjoy the latest features of your mailing account. Here, you can easily locate your important and unread emails and get notifications of the security alerts. Also, the new confidential mode is there to keep your information safe and sound.
If you face any errors with Gmail Update or have any queries, Call us at our Gmail Update Support Number: +1-855-622-1156 anytime.
If you have a different view of the Gmail Update, feel free to share it with me through the comment section. Write back to me for furthermore updates and other activities of your Gmail Account.